1
« on: October 07, 2012, 06:53:50 PM »
I was lucky enough to snag the ridiculously large Dark Sword Elmore
Golden Dragon of Chaos
yesterday (even if some muppet has ruined the box by signing and numbering it, tsk), and I've never put a huge metal kit together before. Any tips on how to tackle it?
Mike suggested glues for me, but the joints are still very large - I was thinking of drilling and pinning with multiple brass rods for the torso and waist segments? Has anyone done this, or is there an obvious way I'm missing?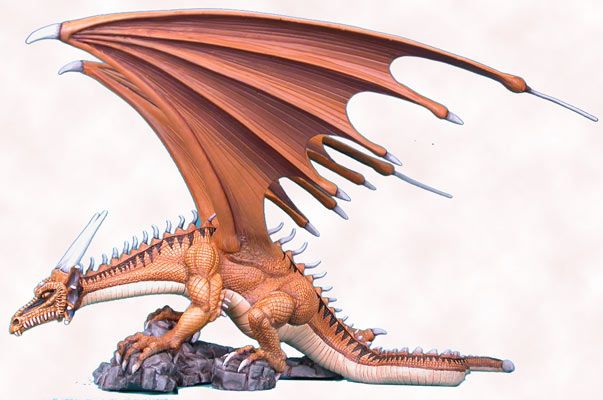 I have a diagram of how it goes together that I'll get on here in a minute.