91
« Last post by BulldogUK on February 23, 2015, 09:49:55 PM »
Started working on some scenery for the board, figured I would get stuck into some generic ruins and church to get my eye into the style. All sections are bases on the grid sizes of the game board and house 4 infantry figures
WIP of course, need to tidy up the masters then its time to make some moulds!
Church, 3 ruin sections and modular wall sections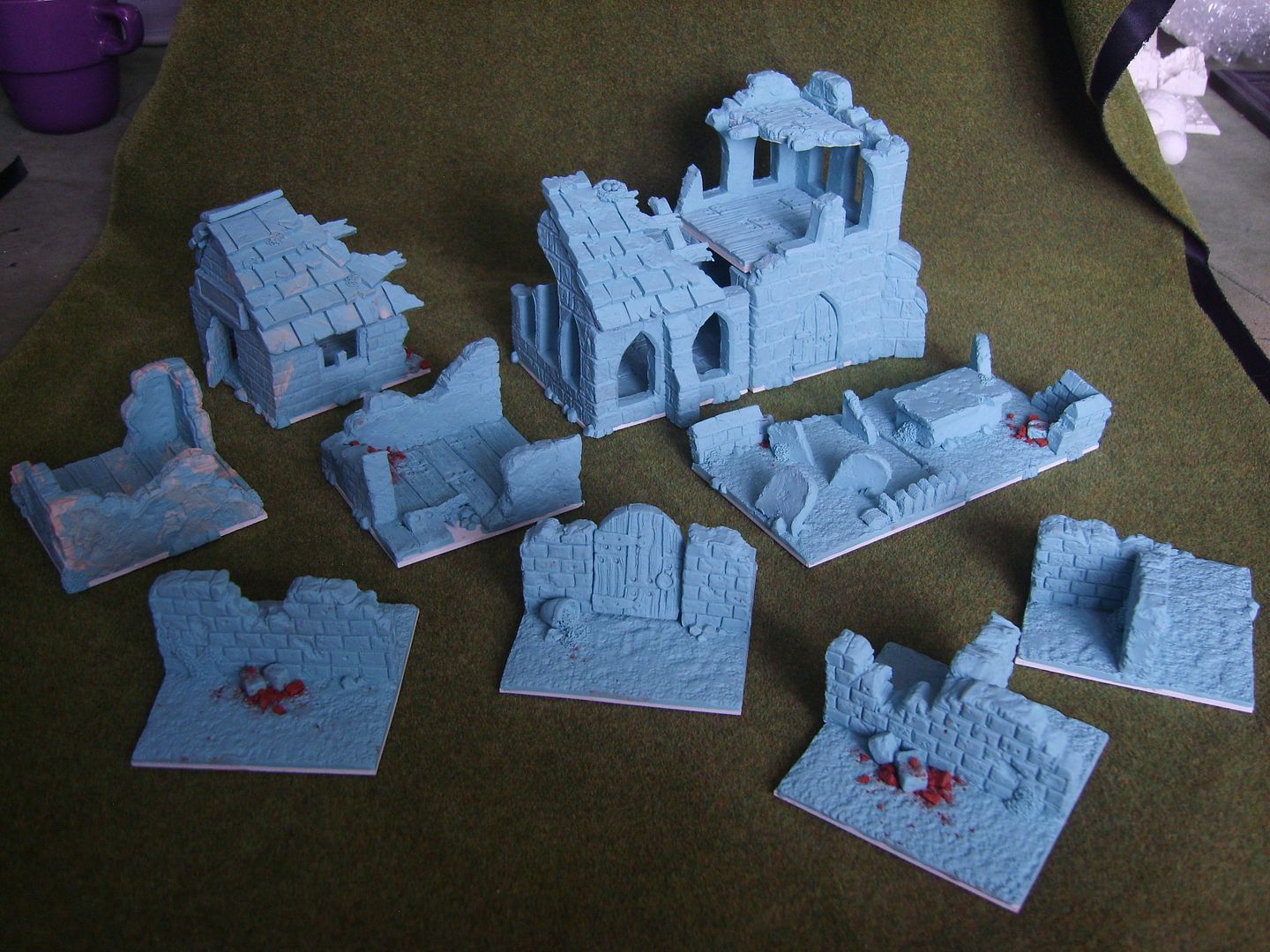 The church comprises of two sections and 3 levels to fight over, the doors, floors and roof will be removable to allow easy access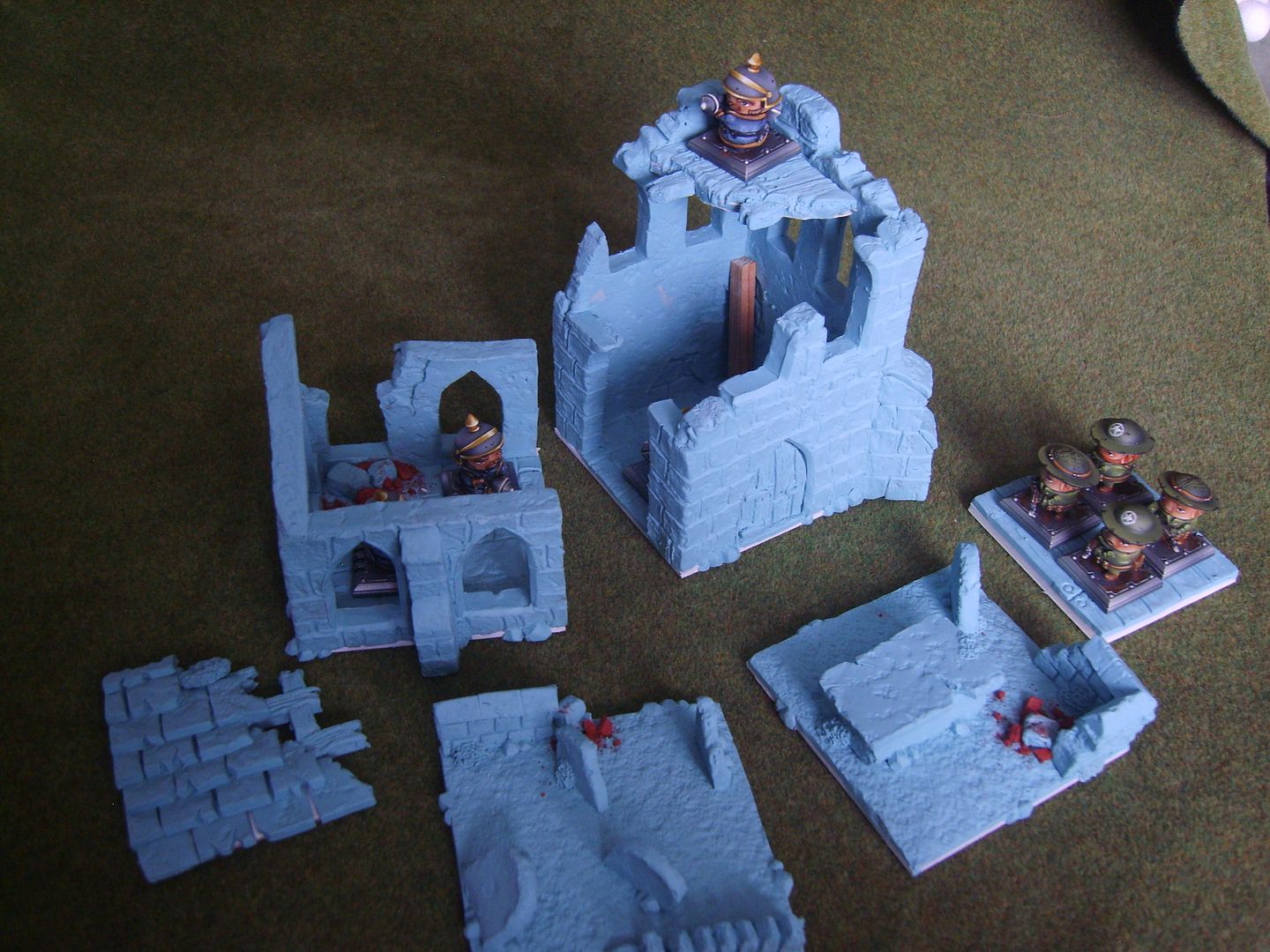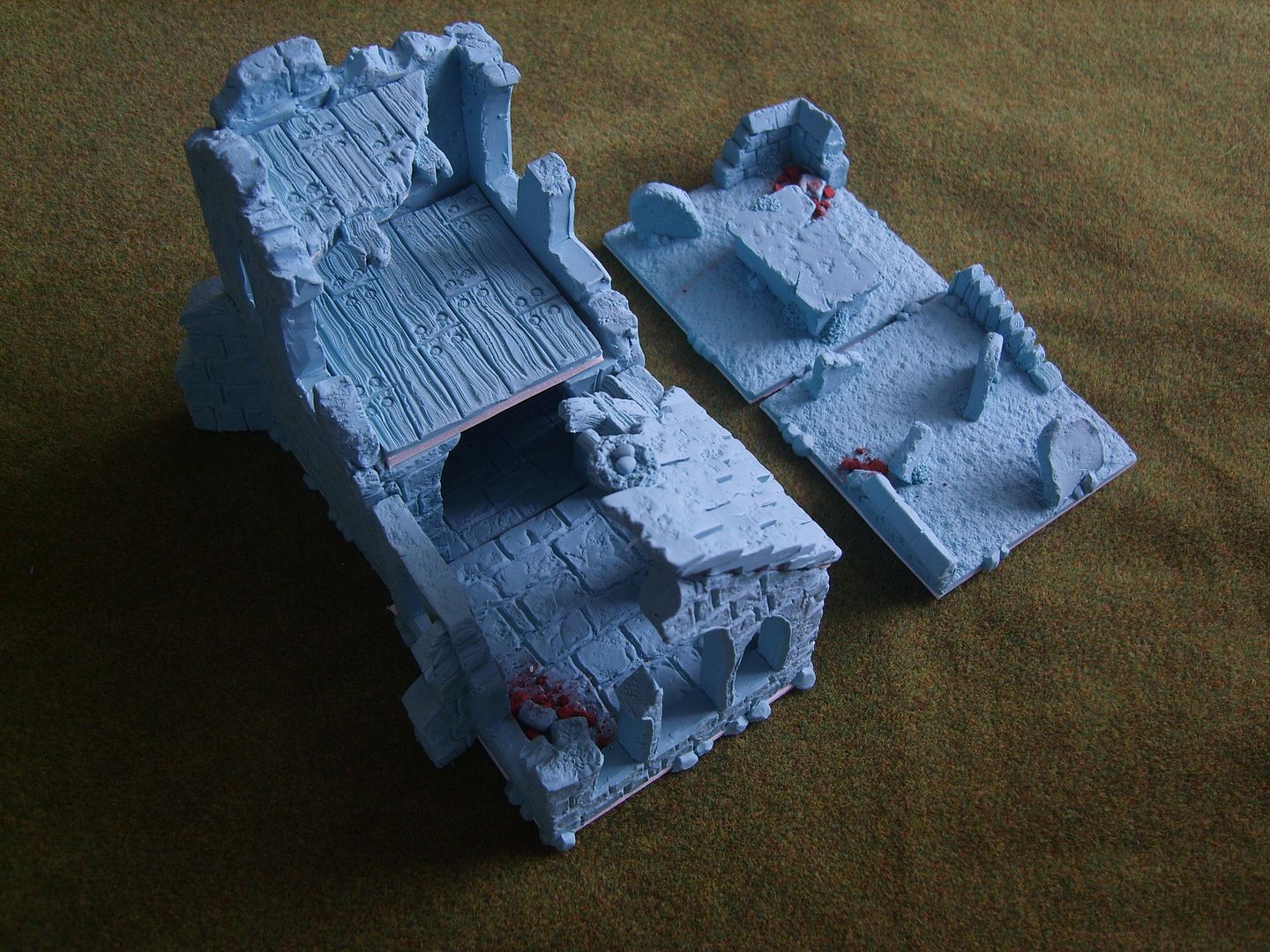 Of course it wouldn't be complete without a graveyard!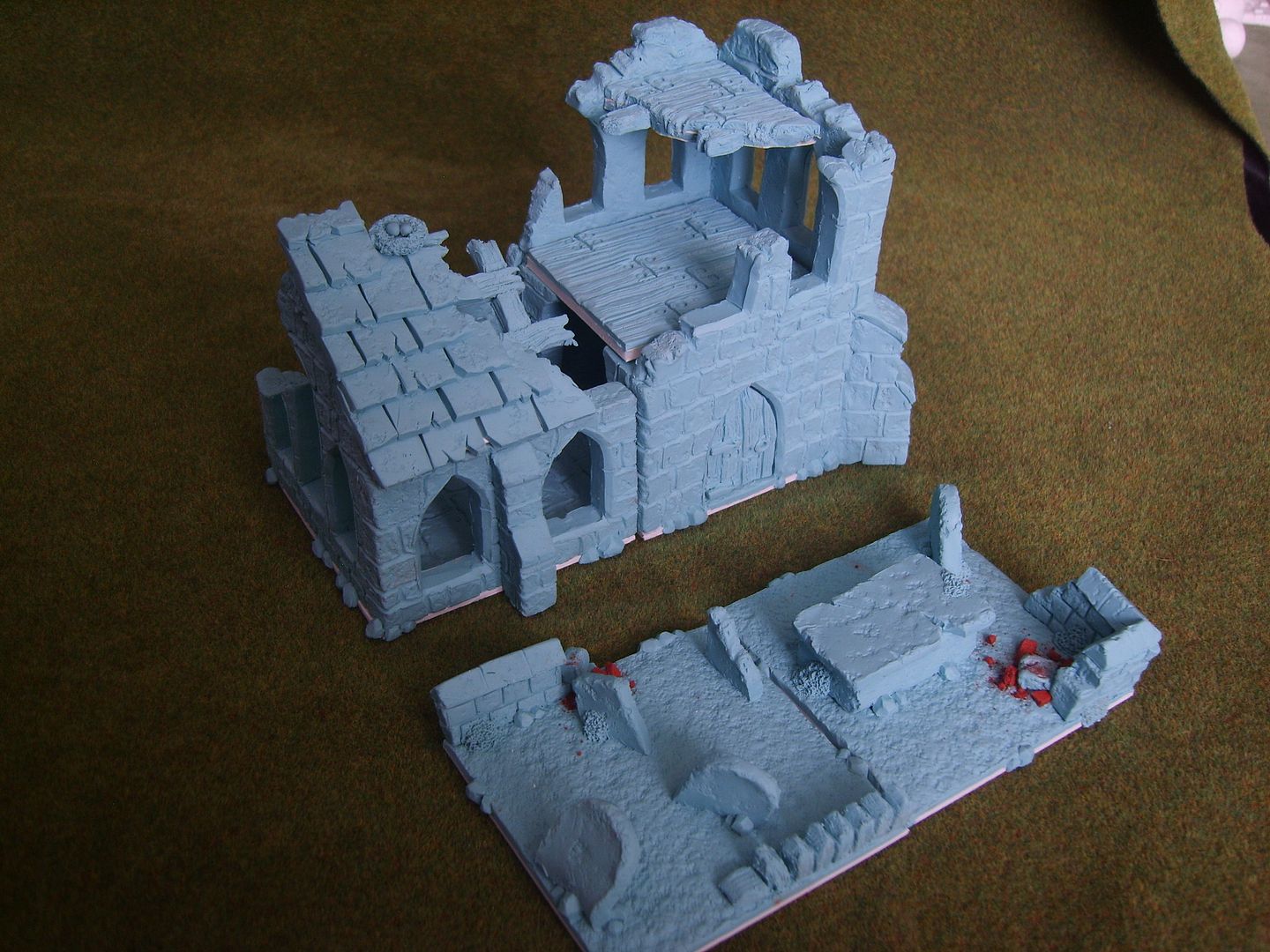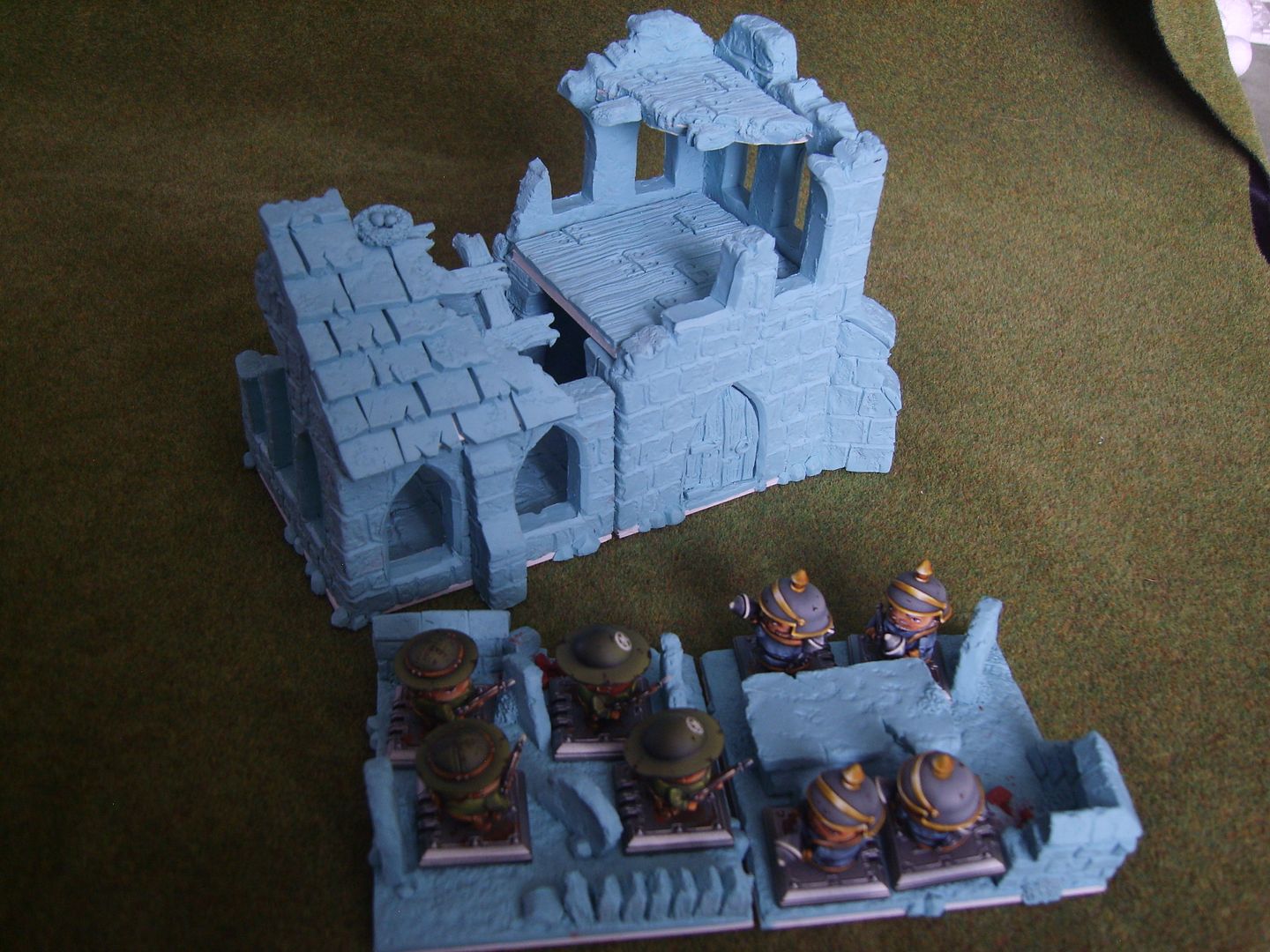 3 ruin sections, again modular and doors and roofs are removable, I intend to create an accessory pack that will include external signs, internal pieces such as picture frames, etc, nothing too fancy or it starts to interfere with figure placement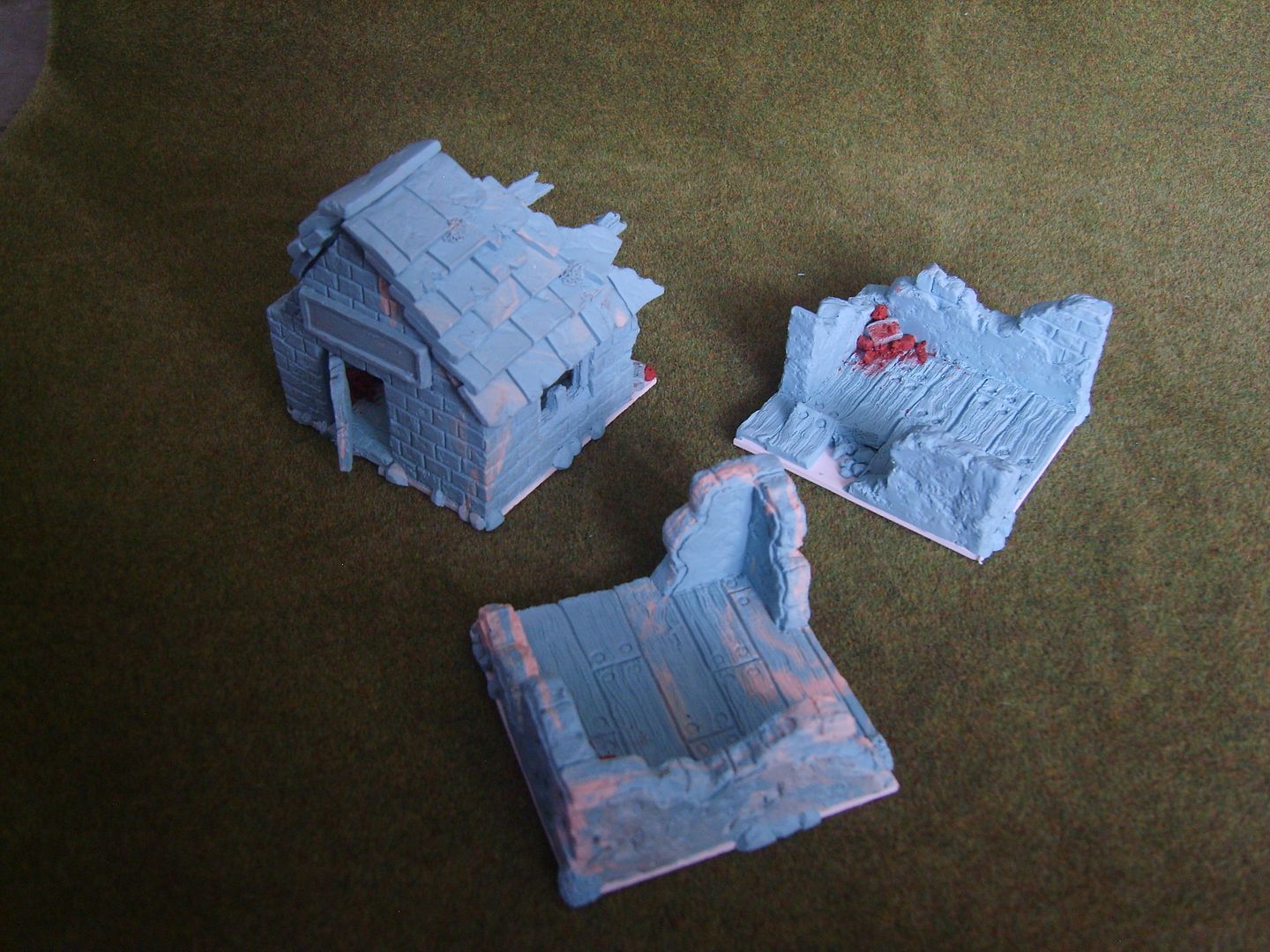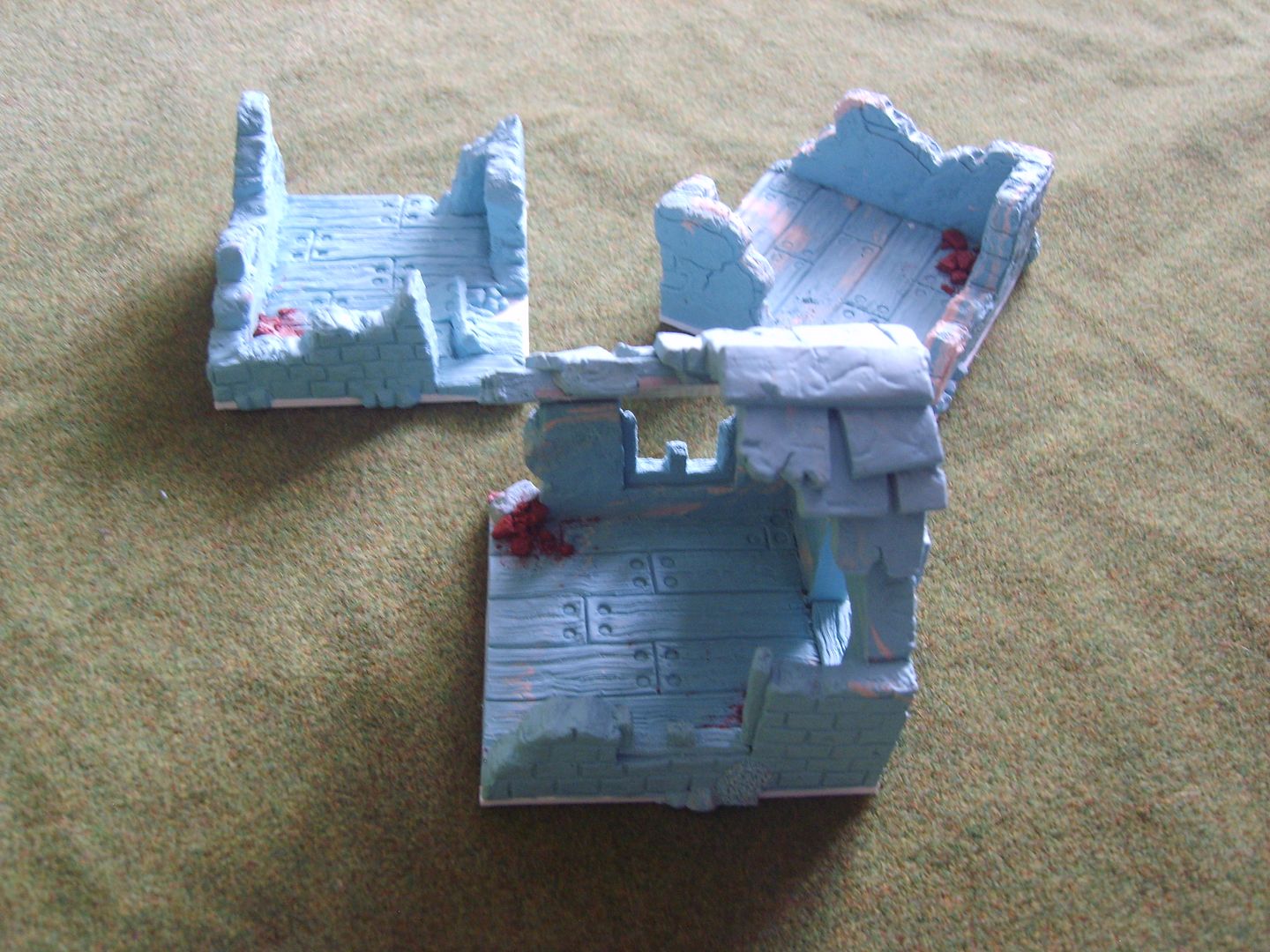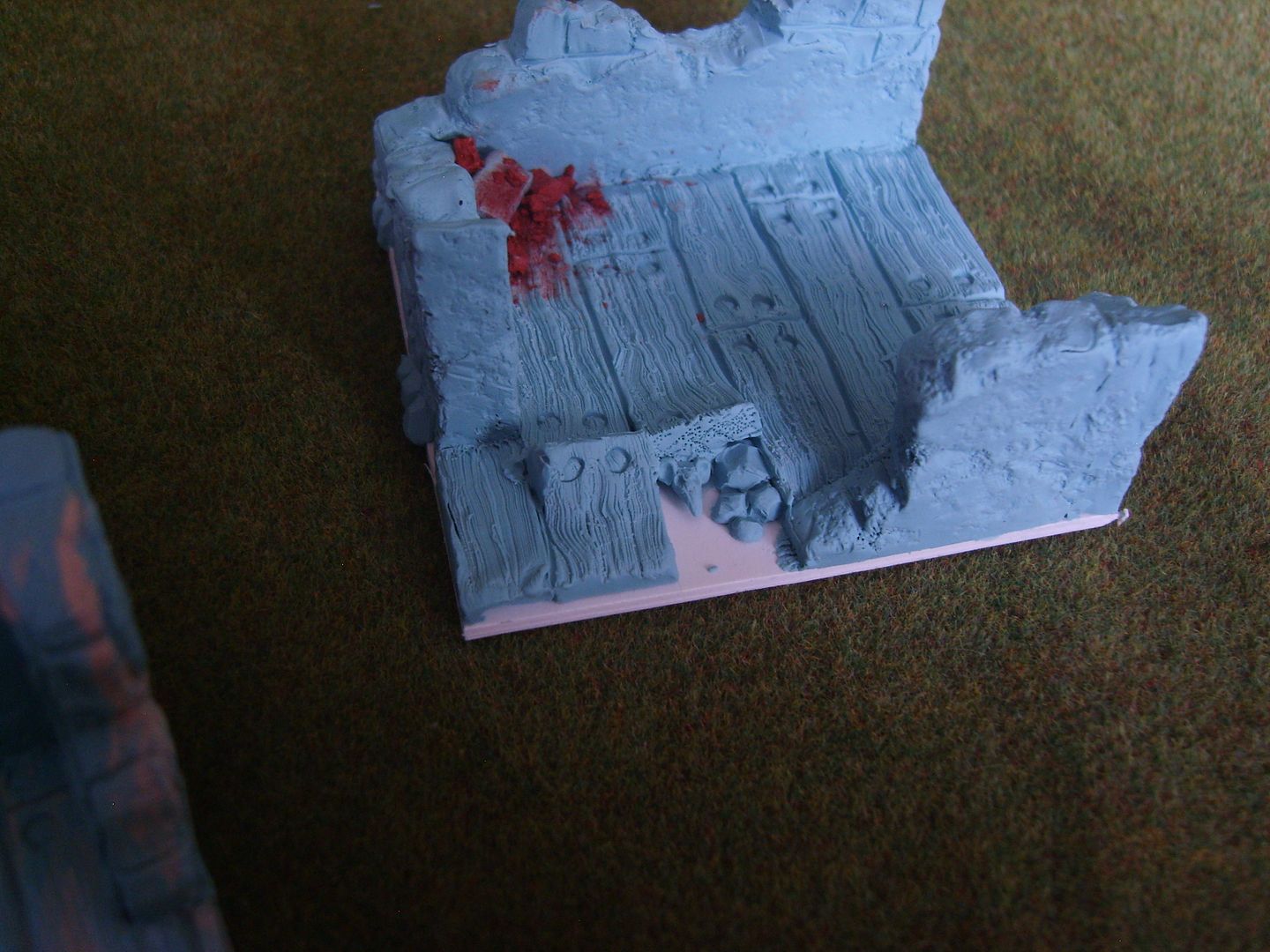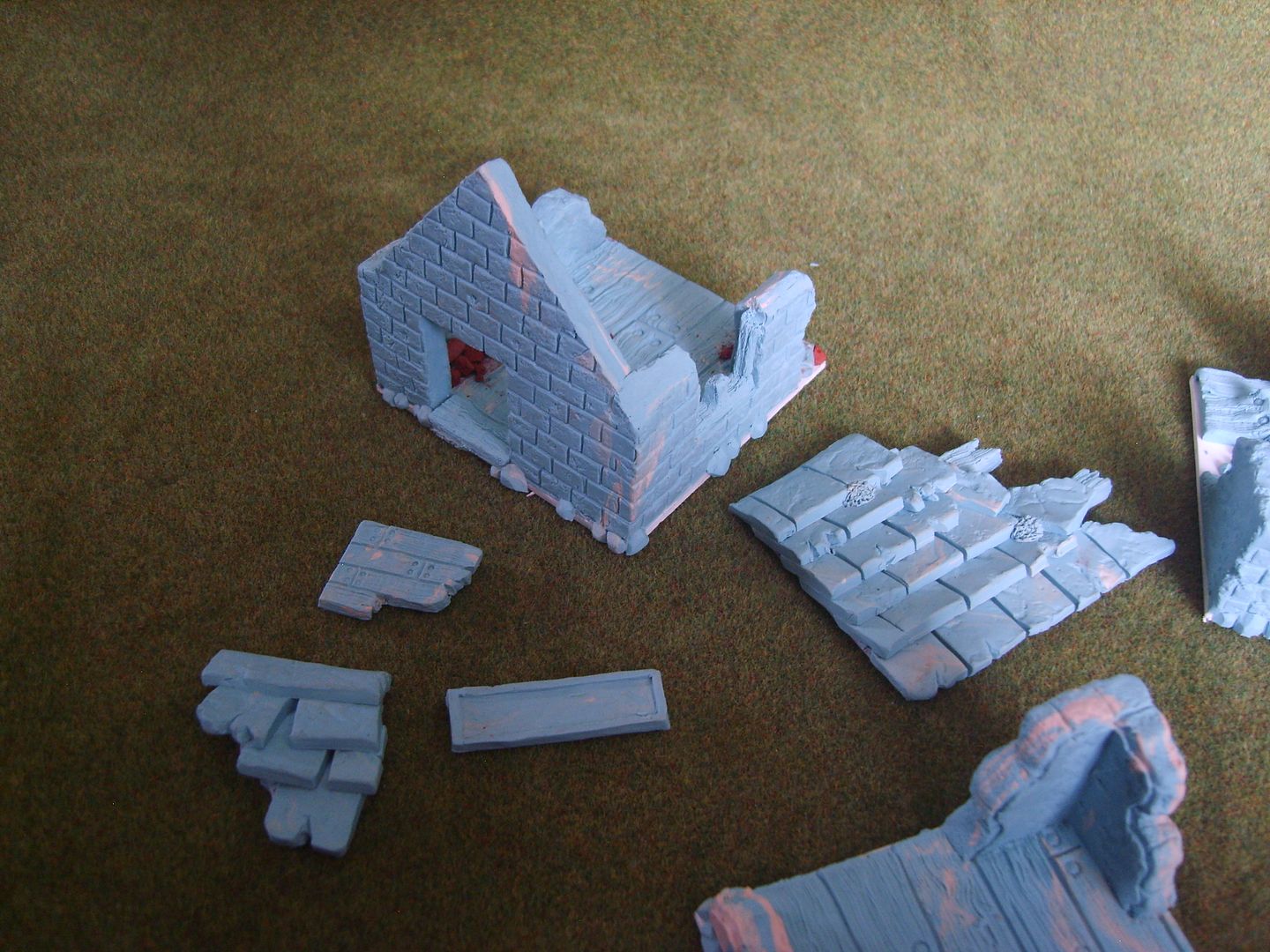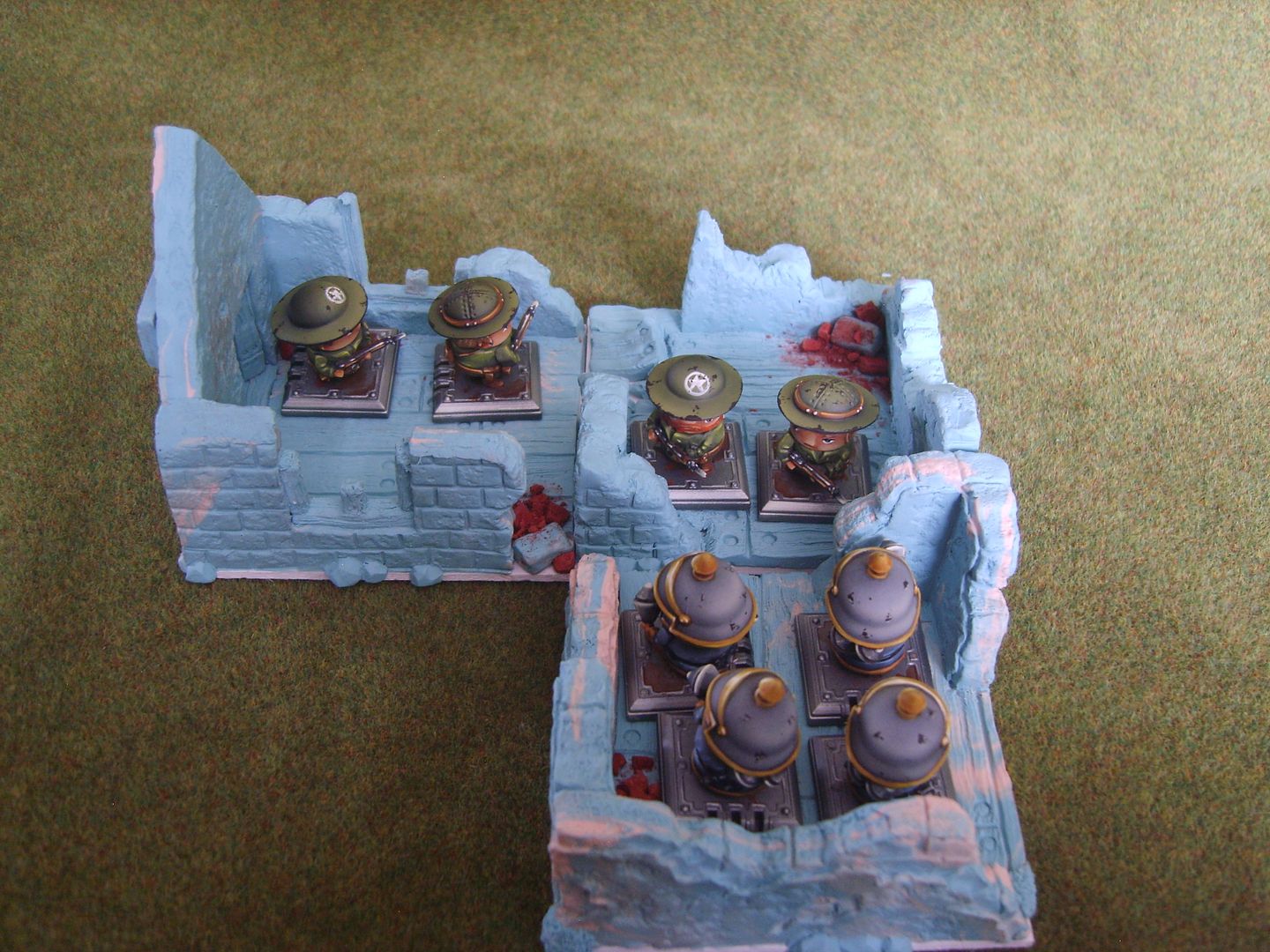 Modular wall sections which will allow you to build pretty much any shape of you wish on the battlefield, should provide for some interesting battles!